It's time for the big day: you've got the keys to your new home, packed up the suitcases, and planned out where all your furniture will go. Surrounded by boxes and all your worldly goods, you're really glad you got someone else to come do all this packing for you. But wait! Now your house is full of movers dashing about gallantly with bubble wrap and cardboard, and you don't even know where to stand anymore. Or what to do with your hands. They're very efficient, but they're everywhere. Which raises the question… what do you DO while the movers are moving?
Listen to the experts.
1. Pack valuables ahead of time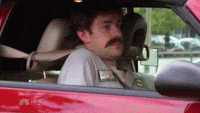 If there's stuff you don't want us to touch, pack that first, before we get there. Please don't wait until we get there to pack up grandma's china or Fido's hand-crafted ceramic dishes. If we aren't supposed to pack it, don't run the risk. Play it safe, and have everything you want to pack up yourself in boxes before we get there, or better yet, those boxes already in your car. Anything small or of particular sentimental value that you might not want anyone else to pack can go in boxes ahead of time.
2. Pack non-essentials first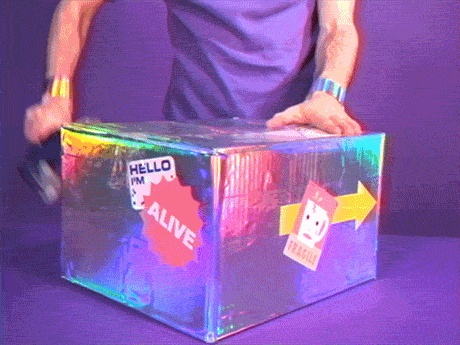 Speaking of doing things ahead of time, it saves everyone time and money if some of the packing is already done. This might only pertain to things you don't use regularly, like extra linens, beach towels, books, or lawn and garden tools. It doesn't have to be a lot, but even just sending the kids to put their toys in boxes one weekend can make a difference. The less there is to pack on moving day, the faster we can have you all moved in and unpacked in your new home.
3. Label things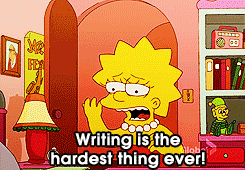 Planning ahead so we know where to put everything sounds like a dream come true. But marking the boxes you've already packed so that we know what things are and where they go is nothing short of idyllic. Sharpies, paint pens, pencil, any kind of delination helps. Nobody wants to look at a mystery box and end up putting it in the wrong place. Bathroom essentials in the pantry? Or worse, the attic? No thank you!
4. Water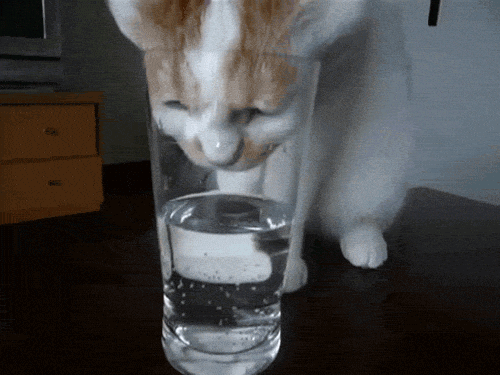 It's summertime in Texas, and we'll be going in and out of your doors all day carrying heavy things. So if you want to be super nice, refreshments are always great in the middle of all that hard work. Cold water, Gatorade, or other cold drinks are very welcome in the summertime heat.
5. Let the movers do their job!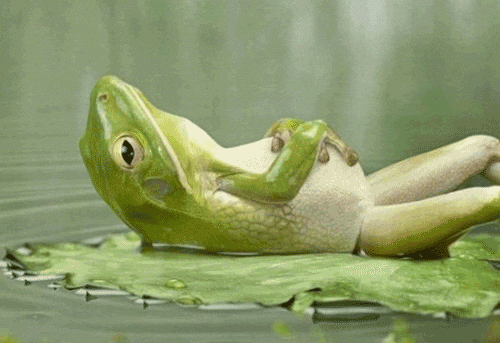 You did hire us, after all. Sometimes, the best and most helpful thing you can do is stand back and let the professionals work. It's tempting to try to keep an eagle eye on everything that's going on, making sure the hardwood isn't being scuffed and the bed frame is disassembled properly. Have they hit the walls with anything? Are those boxes getting packed in the right order? It can be a lot to worry about. Which is why sometimes, the best thing you can do is take a step back. You can stay involved, without getting in the way.
You've done the research, and picked a great moving company. You know you've got top-of-the-line, professional movers on your case, and you know you can trust us. Now it's time to sit back, relax, and let us do what we do best: move stuff!