Moving out of the state is a difficult decision to make and it doesn't always come with an easy pros-and-cons list. According to local government, Austin alone has grown by 21% in the last decade. That's the fastest growing major metro area in the United States. More people are moving here than ever and that's not necessarily a bad thing.
People are leaving their hometowns and finding better opportunities. Here's what you should consider and why it's best to move out of state!
Better Pay and Cost of Living When Moving Out of State
If a higher salary doesn't send you packing your bags, maybe better cost of living will. You might find yourself in a better position financially in another state.
However, ensure you research where you want to live, how much the job pays, and if you will be paid to relocate.
You'll Grow as a Person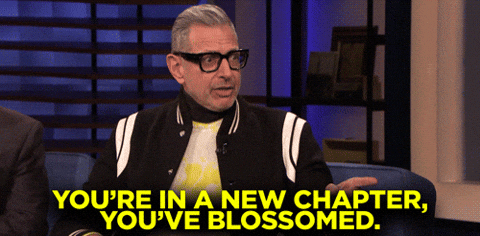 Personal growth happens one step at a time, and growth might be harder when you are surrounded by your past. It may be easier to let go of your hometown. Not only does it give you a sense of independence, but you can start from scratch.
You may not see your friends and family as often, but you can be excited about showing them your new space and taking them around your new city! A big change is sometimes needed to grow as a person.
You'll Make New Friends When Moving Out of State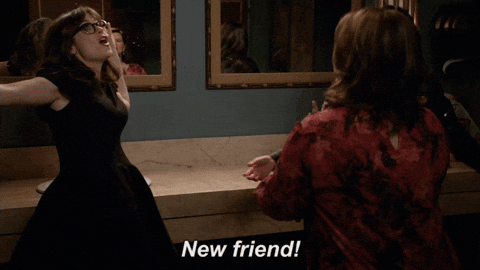 Another plus is just being the cool person that's from somewhere else. You'll discover new spots to hang out. You will take the time to try different foods and experience different cultures than you would have if you stayed home.
It's better than visiting because you get to make friends from these experiences and branch out.
If You Decide to Move, You Need a Mover You Trust
Capital Movers are the best Round Rock movers in the area. We pride ourselves on quality customer service and our long-distance moving services. We can move you wherever you need to be with a smile.
Take the leap and get a free moving quote today.